#332
Dining Table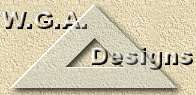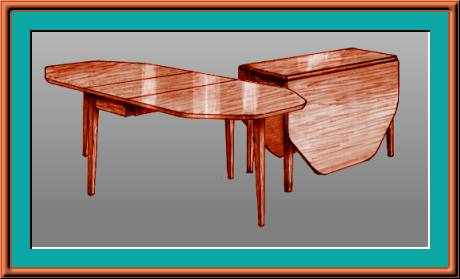 Folding Dining Table
The advantage of this design is the small size when closed combined with only 4 legs when open. The usual gate leg table which is similar has too many legs for comfort when it is used as a dining table.
Closed size is 42"x16"x29" high which can be used as a sofa table, hall table or just left against the wall in a small dining area.
It quickly converts to a 42"x68"x29" dining table.
I have shown a solid hardwood top but those clever enough to do veneer inlays or marquetry will see the potential.
Tools Needed
Table Saw
Reciprocating or Band Saw
Router
Drill
Sander
All Rights Reserved
These drawings are the sole property of W.G.Anderson and are not to be copied