#362
Game Board
Make your favourite game
into a beautiful addition to your decor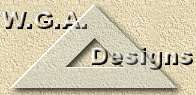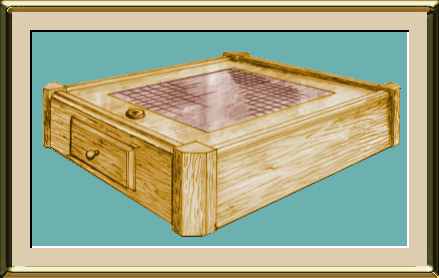 This piece can be made from any hardwood.
The board surface can be applied directly to the wooden surface or the whole surface can be decorated. (Easy instructions included).
The whole board is a lazy susan.
When used for Scrabble one of the drawers is used for the tiles and after the game they are easily swept back into the drawer through an access in the top.
Tools needed
Table Saw
Router
Sander
Drill (with hole saw)
All Rights Reserved
These drawings are the sole property of W.G.Anderson and are not to be copied